Meet The Royal Arch  Team
 Freemasonry in East Lancashire is presided over by the constitution of the United Grand Lodge of England (UGLE). The country is split into Provinces, the Province of East Lancashire is one of the largest under the English constitution.
Administered from Rossendale Masonic Hall, by a Most Excellent Grand Superintendent  who is appointed by UGLE to preside over the Province. He has a Deputy Grand Superintendent  and a number of Grand Principals in Charge.
Officers Of The Royal Arch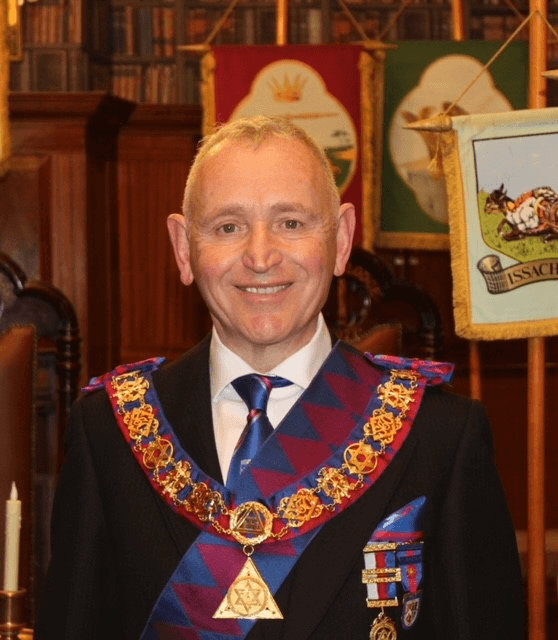 ECOMP ROBERT FRANKL
THE MOST EXCELLENT GRAND SUPERINTENDENT
EComp Harvey Basger, PAGSoj
DEPUTY GRAND SUPERINTENDENT
EComp Paul G Bowen, PGOrg
SECOND PROVINCIAL GRAND PRINCIPAL
EComp David Hudson
THIRD PROVINCIAL GRAND PRINCIPAL
Assistants to the Provincial Grand Principals
EComp Steven Boyle, APGP
ASSISTANT TO THE PROVINCIAL GRAND PRINCIPALS EASTERN AREA
EComp Mo Asfa APGP
ASSISTANT TO THE PROVINCIAL GRAND PRINCIPALS MANCHESTER AREA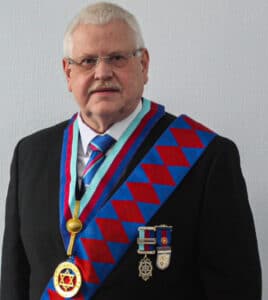 EComp Aubrey Oldham, APGP
ASSISTANT TO THE PROVINCIAL GRAND PRINCIPALS NORTHERN AREA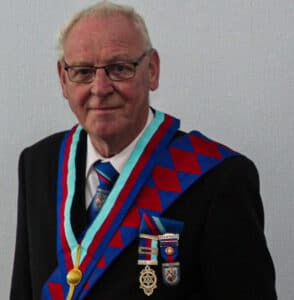 EComp Peter Douthwaite, APGP
ASSISTANT TO THE PROVINCIAL GRAND PRINCIPALS SOUTHERN AREA
EComp Peter Faulkner, APGP
ASSISTANT TO THE PROVINCIAL GRAND PRINCIPALS WESTERN AREA
EComp Chris Wildman
PROVINCIAL GRAND SCRIBE EZRA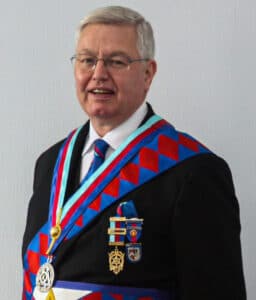 EComp Andrew Procter, ProvGDC
PROVINCIAL GRAND DIRECTOR OF CEREMONIES