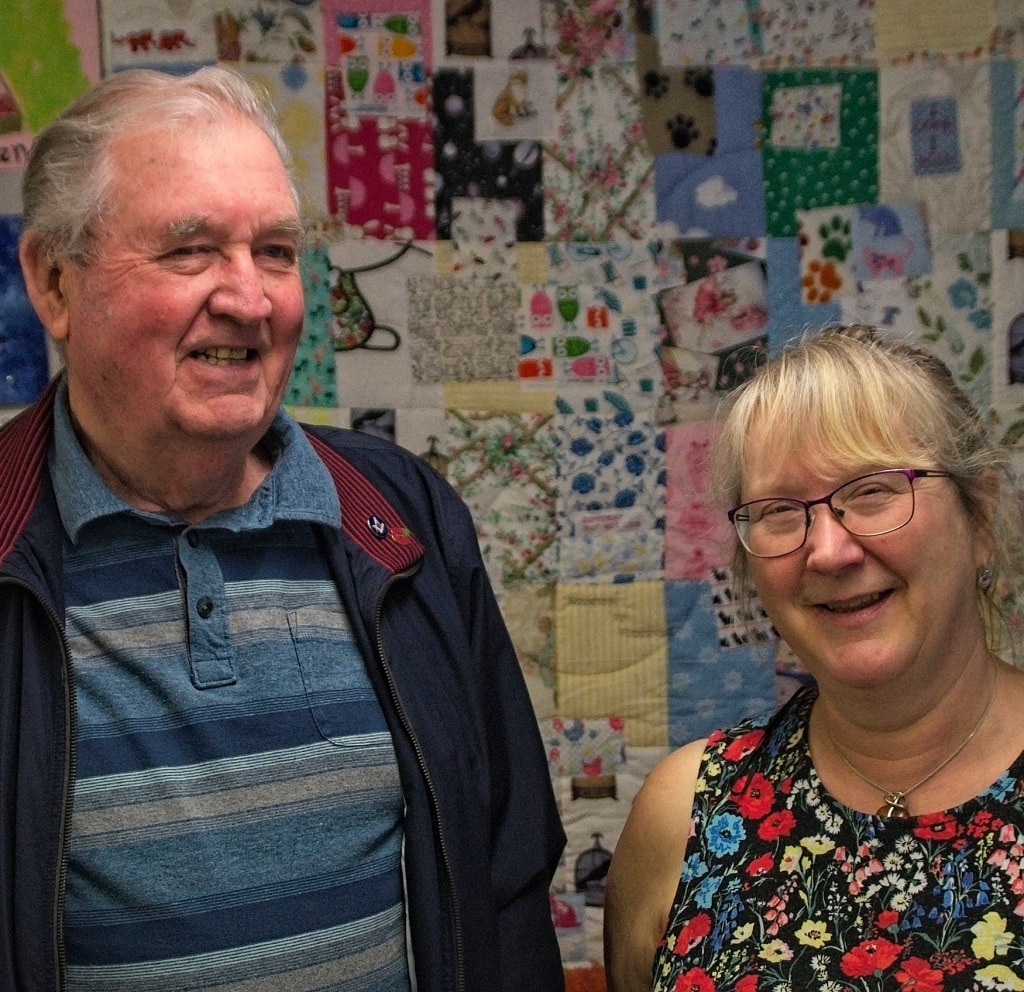 Sharon Hall runs a project called "Noah's Art" in Tameside, to the East of Manchester. She offers pet based support to a wide range of clients from tiny tots to those who are receiving Hospice support. Sharon started out as a Mental Health Nurse but realised that she could approach the problem of isolation in all sorts of people by offering animal-based therapies. She said, "animals help to create bonds and from that comes confidence and then friendships develop."
Sharon works very hard and when I visited her the project was very busy, and at the centre of all that was going on, so her working environment is bustling, busy and quite noisy. When she found a need for a small multi-sensory projector to create a room where autistic children could find a calming space, she turned to Ashton & Mossley District Freemasons in the person of Brian Reynolds, who is the Southern Area's Representative on the ELMC Committee of Benevolence. Brian took the problem to District Chairman, Peter Douthwaite and District Charity Steward, Stuart Tennant, who agreed to make an application to the E L M C for the princely sum of £169.00 needed to make the idea a reality.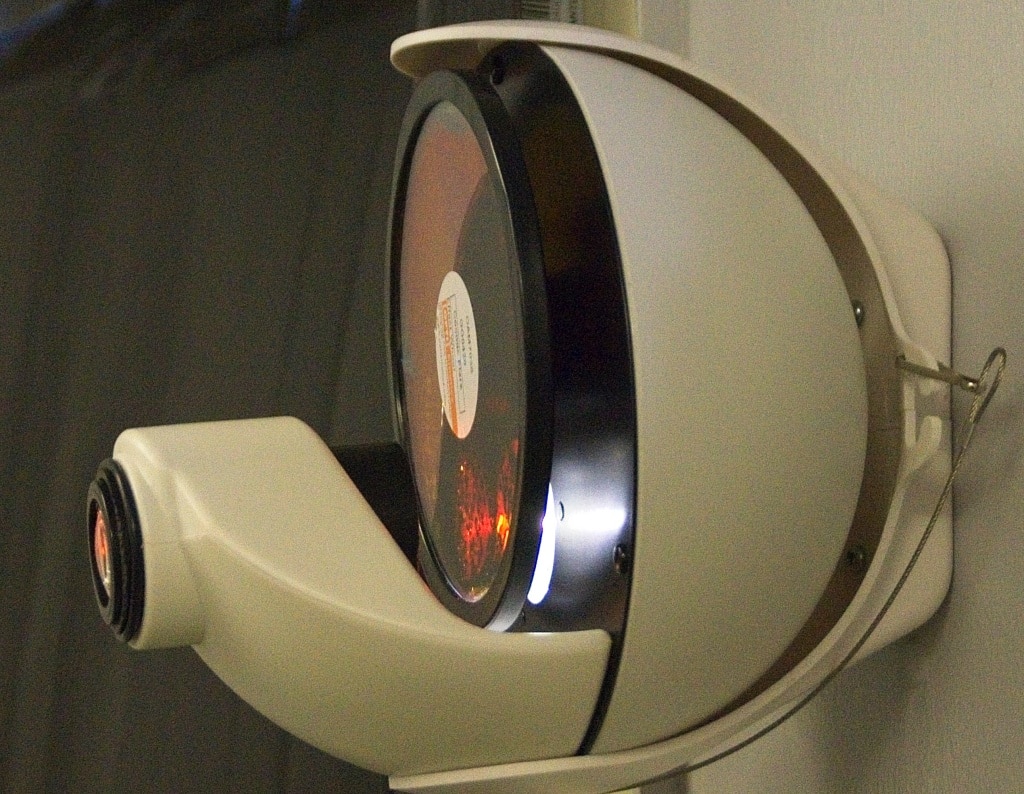 So today, Brian and I visited Noah's Art to see the project, and the multi-sensory room in operation. Isn't it wonderful when you get to put someone's dream into reality.
The text of this article and all photographs are by Kevin Hall, District Communications Officer for Ashton & Mossley District.