ELMC Welfare Office at Hewlett Court.
For those in need of assistance, support is available from both our Provincial Charity, the East Lancs Masonic Charity (ELMC), and from our National Charity, the Masonic Charitable Foundation (MCF)
All requests and enquiries concerning the availability of support should initially be made to:
Hewlett Court
Address: Newcombe Rd, Ramsbottom, Bury BL0 9XJ
Telephone: 01204 886 552
The Masonic Charitable Foundation (MCF)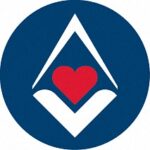 The East Lancashire Provincial Welfare Officers
David Hudson – Provincial Grand Almoner
It is a privilege to be appointed to the office of Provincial Grand Almoner. I intend, with the support of the Lodge Almoners to continue the excellent work carried by my predecessors.
I am aware that the work involved by the Lodge Almoner can be time consuming, frustrating, and sometimes upsetting. But there is a reward in the satisfaction of knowing that you have helped a Brother or Companion and his dependants in their hour of need.
Another important part of our commitment is Pastoral Care, involving telephone calls and visits, not only to Widows but also to absent Brethren.
As the Provincial Grand Almoner, working alongside the Welfare Officers, members of the Benevolence and Comforts Fund Committees, and with the excellent support of Julie Ward and Karen Hall we are all part of a dedicated team ready to help and offer advice.
As Lodge Almoner when a case arises and support is required, the first point of contact is myself, I will then liaise with the relevant persons to go forward with the enquiry.
Thank you for your continued support as Lodge Almoner and I look forward to meeting you all.
The East Lancashire Provincial Welfare Officers
From January 2016, anyone applying for support from the Central Charities will be visited by a fully trained Provincial Welfare Officer who will assist with completing and submitting the required application form and supporting paperwork. This change only affects the way in which the application form is completed. All the important support and assistance that the Lodge/Chapter Almoners provide will continue unchanged.
PROVINCIAL WELFARE TEAM STRUCTURE
VWBro John Richard Farrington, PGSwdB
DEPUTY PROVINCIAL GRAND MASTER –
SENIOR OFFICER IN CHARGE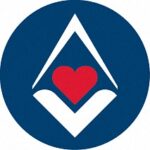 David Hudson
LEAD CONTACT THE PROVINCIAL GRAND ALMONER,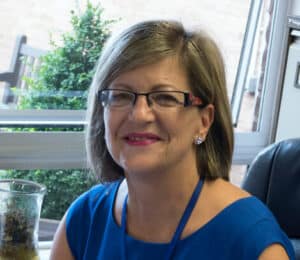 Julie Ward
DIRECTOR OF OPERATIONS ELMC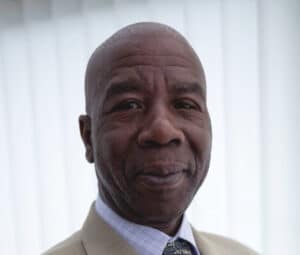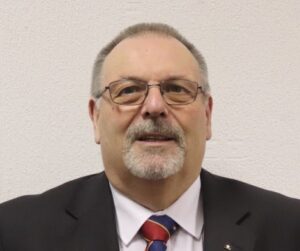 Vic Murphy
ASHTON, MOSSLEY & AUDENSHAW