On the early morning of Sunday 16th January 30 Brethren, partners and friends assembled in Great Harwood to marshal the annual East Lancashire Hospice 10k run. Spirits were high amongst the volunteers and runners, as for once, the weather was uncharacteristically kind.
This event is an important one in the Hospice calendar as it usually raises around £13,000 the total figure for this year has yet to be determined, but to date the total over the years is just short of £100,000
The Brethren were given their marshalling points and a quick briefing by our District Charity Steward, Malcolm Roe before setting out to support the runners, who this year totaled nearly 500.
This is always a well supported event and the turnout was a fantastic start to a new year following the Christmas tree collection completed last weekend.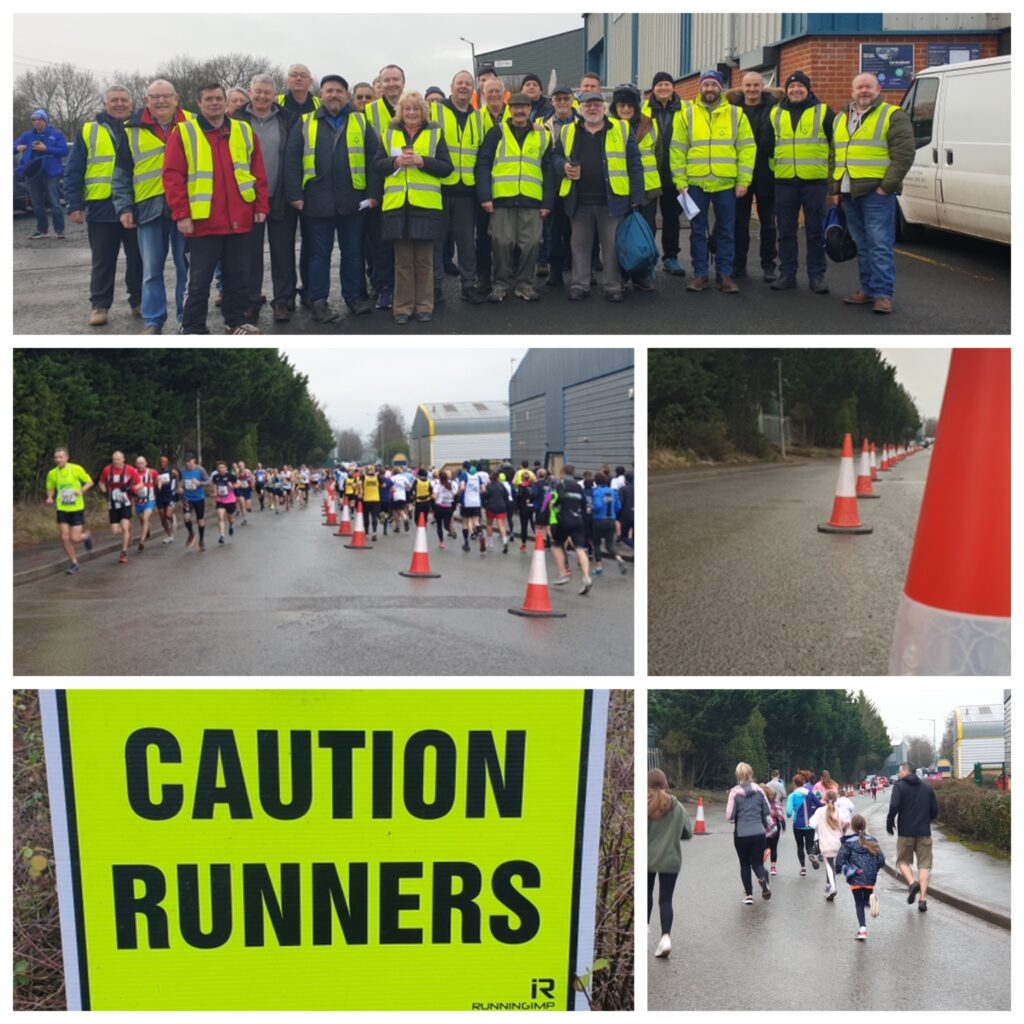 Article and Images: East Ribble District Team