The RW Provincial Grand Master, Sir David Trippier presided over Colin's 50th at Anchor & Hope Lodge, Bolton. A good friend of over 30 years, Sir David was said he wouldn't miss Colin's celebration for the world. 60 members and friends were there to help Colin enjoy this very special occasion.
Colin has been prominent in local politics having been a local councillor eventually culminating in his mayorship of Blackburn & Darwen in 2017/18. Along with his many business successes, Colin has been and continues to be an excellent Freemason and we all wish him many more years of good health.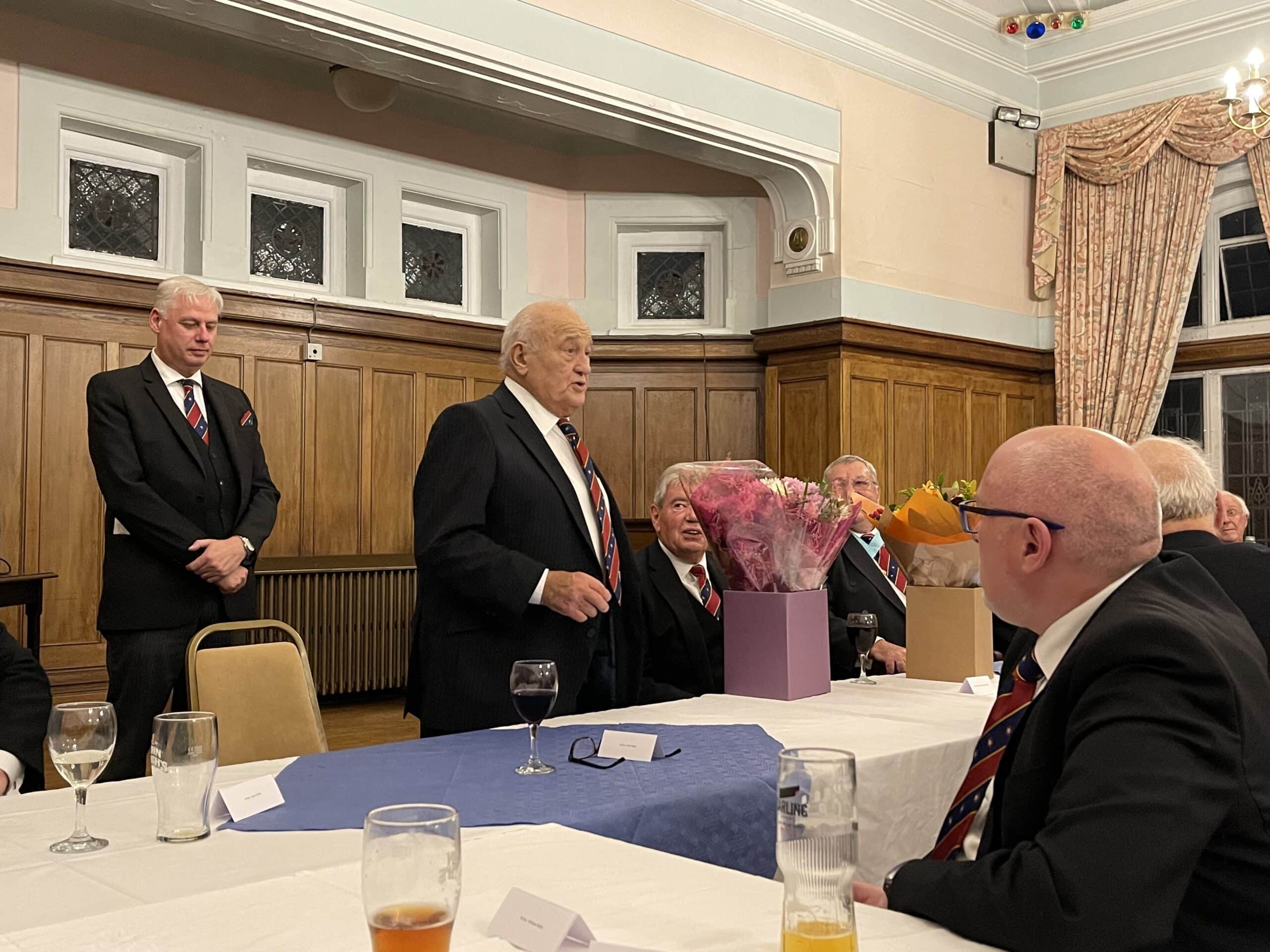 It was also an opportunity for Bolton & Farnworth district to say a heartfelt thank you to Sir David, as this will be his last official visit to Bolton before he retires as Provincial Grand Master in November.
more photos: https://www.facebook.com/boltondistrict/posts/4719681028042783