There have been many street parties thrown in honour of Her Majesty the Queens' Platinum Jubilee, however, there was one certainly not to be missed this weekend at Hewlett Court – the residential home supported by the East Lancashire Masonic Charity.
The weather may not have been at its best today but that in no way dampened the spirits of all who attended. There was an action-packed day for all, from shooting competitions to a life-size version of "Buzz Off", there was football, a fire engine, and lots more things to do.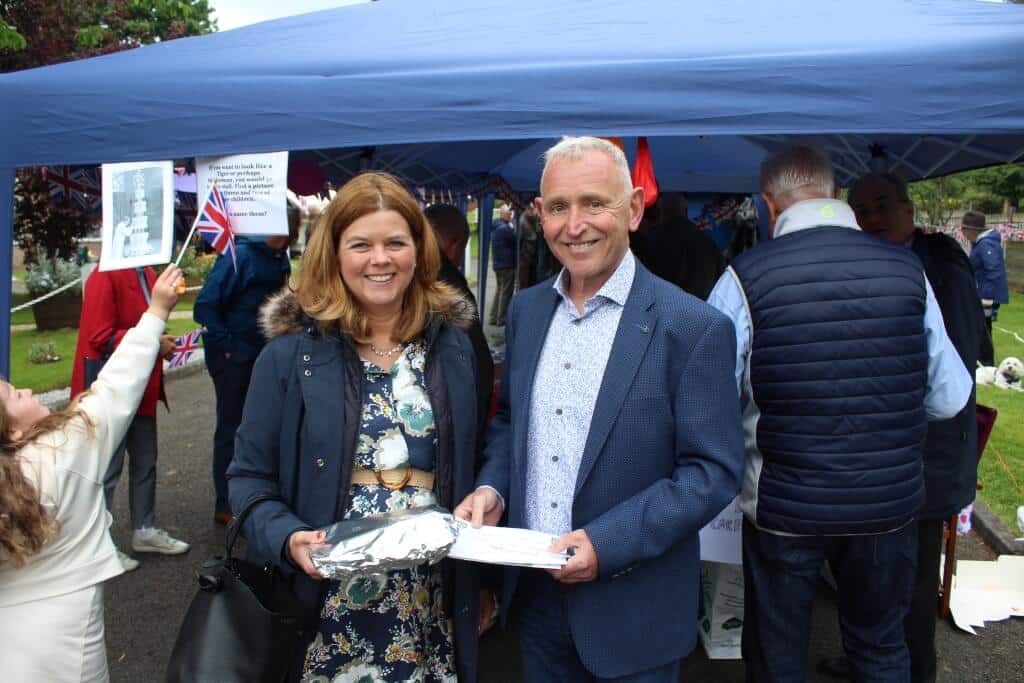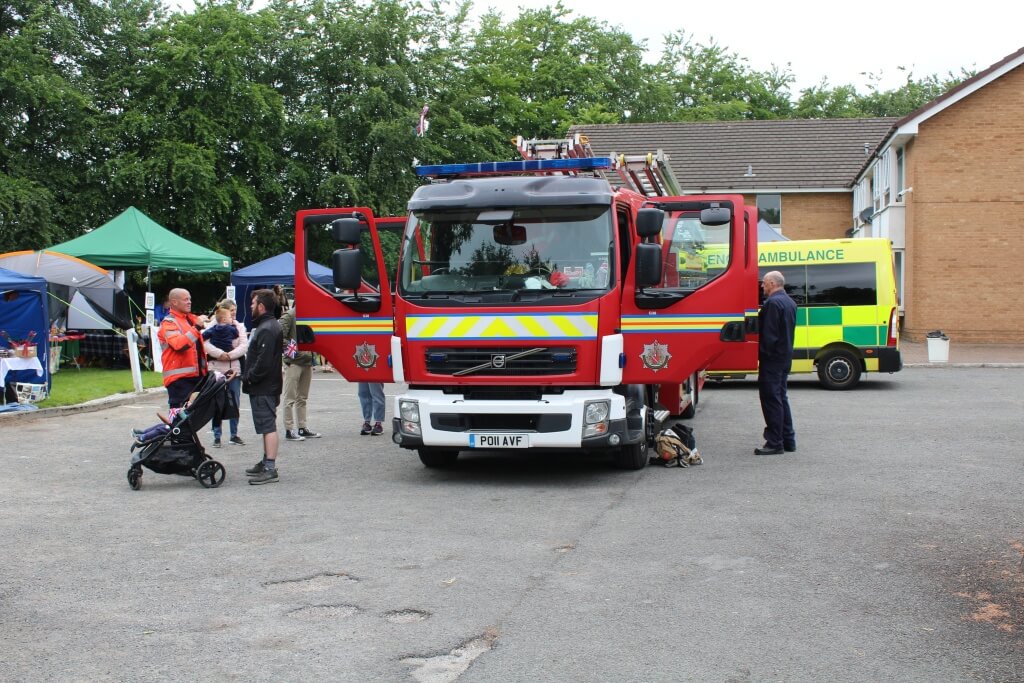 There was first-class entertainment provided by Poppy Holiday & The Amazing Rock Choir who brought great joy to both the residents and all those who attended, there was also a lively DJ on hand and if you look on the Provincial Facebook page some well-known faces from the province can be seen dancing the Macarena!
If you want to have a look at that dance click here https://fb.watch/dtIdZITuc0/
Our PGM RW Bro Ian Robert Frankl was in attendance with his wife Fiona, congratulating all those who took part in making the day a massive success.
All of the profits from today's party goes straight to the 2026 Festival Fund which helps good causes nationally and closer to home, all this couldn't have been possible without the cooperation of all of the East Lancashire districts working together – fantastic teamwork.
Loads More Pics from a briiliant day