Tameside A&E Nurse, and member of King Edward 3329 John Gilmour has made a spectacular effort in the Covid-19 crisis by purchasing an ambulance in order to assist positively diagnosed yet stranded patients get home in order to safely isolate.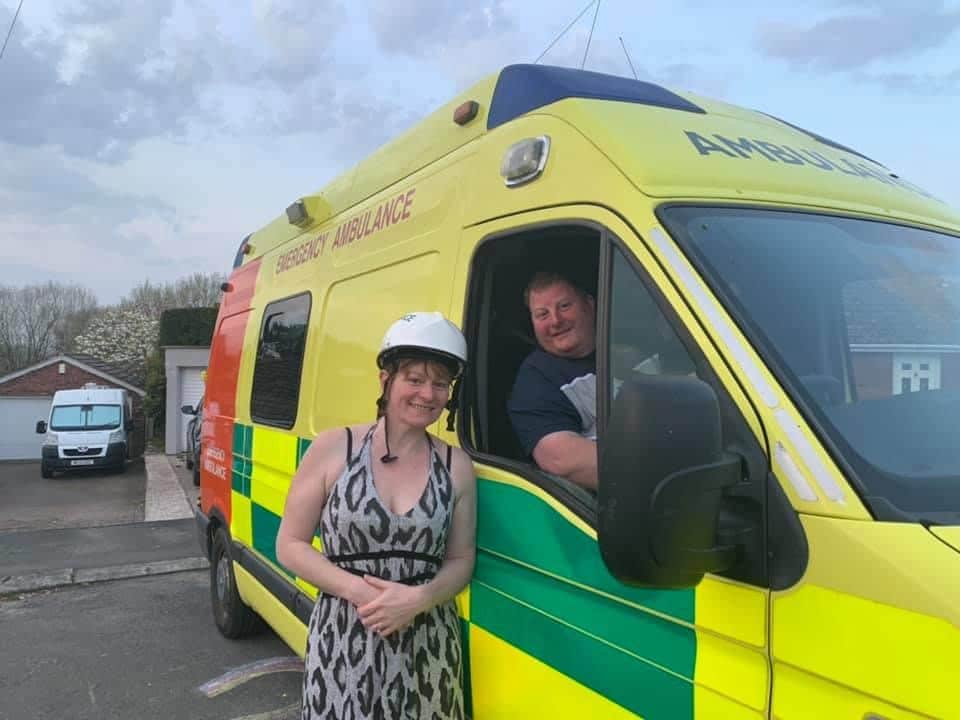 Working on the front line at Tameside Hospital in the fight against the virus, John noticed that the overstretched ambulance service couldn't return patients home, and taxi services are reluctant to transport those who have been positively diagnosed.
Repairs and the costs of running the vehicle are being undertaken by local members of the community in the forms of services from local tradespeople and donations. Thus far John has raised over £2700.
The ambulance hopes to be repaired very soon and will provide a vital service to those in need.
Please follow John on Facebook: https://www.facebook.com/johnpaulgilmour and donate via https://www.gofundme.com/f/saving-and-changing-lives