The Learning and Development Committee
The John Acaster Memorial Writing Competition
The Learning and Development Committee was delighted to have received a large number of entries for this Competition and wishes to thank each of the contributors for their efforts. The quality and content of the submissions made the judges deliberations both interesting and lengthy and together form a fitting tribute to WBro John Acaster.
The John Acaster Memorial Writing Competition Winners
Bro Robert Anthony Graham
"Nuggets" competition winner:
"In the body of a lodge, just, perfect and regular"
Prince Edwin Lodge No 128, Radcliffe.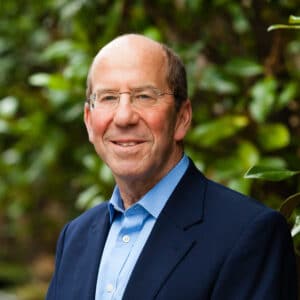 Bro Bill Lister
"Papers" competition winner:
"Cyrus"
Zion Menorah Lodge No 1798 at Manchester.
The John Acaster Memorial Writing Competition Runners Up
"Inspirational Thoughts For Us All" by Bro Robert MacMillan, a member of Prince Alfred Lodge No 1218 at Mossley
"The Key Tenets Of Freemasonry" by Bro Christopher Edward Byrom,  member of East Lancashire Centurion Lodge No 2322 at Manchester Click Here
All other entries to the competition can be found below